Posted on
By Natasha Wong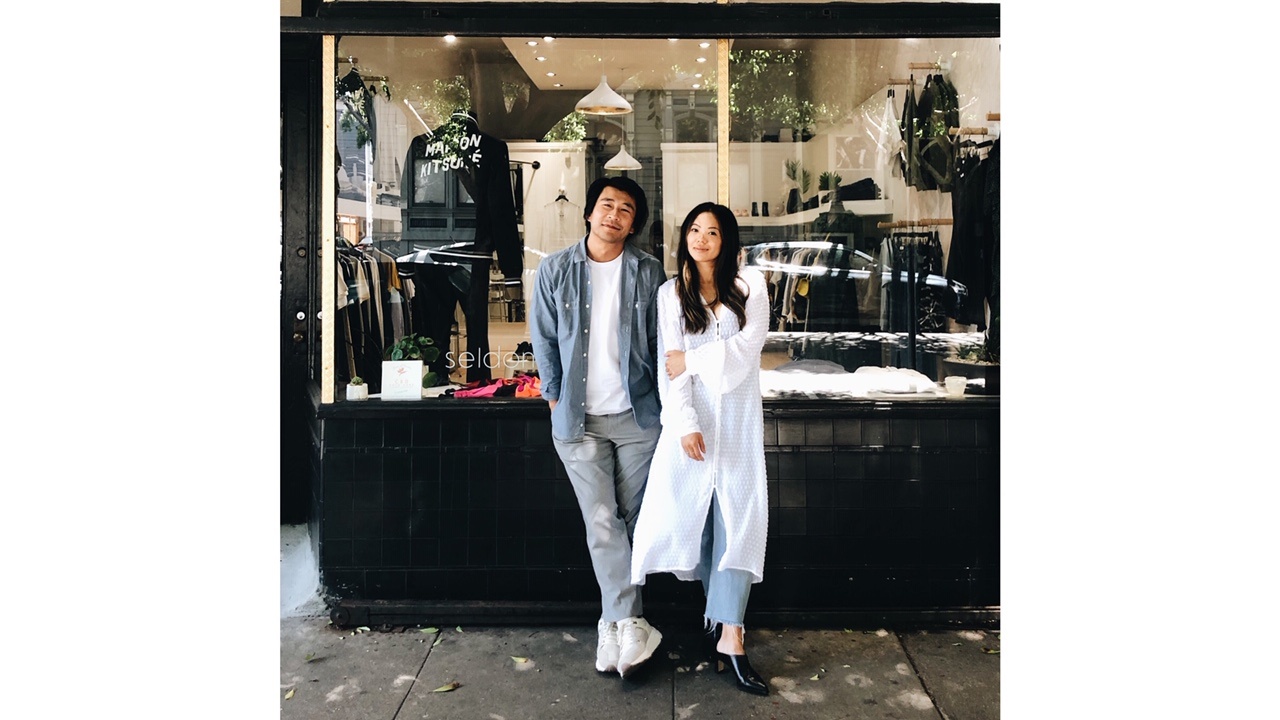 6 months ago, I had a plan on how this was all going to work. I'd move to Denver for love, work remotely, travel back and forth for Seldom Seen once a month, and build a community in both cities.  As I started to live "the plan," I noticed that I was working more, going back to old habits of people pleasing, and struggling to find enough time for self-care. I also wasn't showing up the way I knew I could for the people I loved. I resisted what I was seeing by making excuses like, "This is just a transition period, it'll get better" or "It's only been a couple of months, you have to make this work...it's your dream."
     Over the course of our entire lifetime, we create a storyline in our mind. We also create our identity to make this storyline come to life. Our identity guides how we think and behave. In my story, I was a teenager when I first dreamt of owning a store so when the opportunity came, I subconsciously told myself that I had to do whatever it took to make this business successful. And with a blink of an eye, my identity became Seldom Seen. This gave me a sense of security. As humans, we like security. We like knowing where we are, what's going on, what's going to happen before it happens...we like control. I felt strong in my story and in my identity in SF but felt a lack of control and a loss of identity as I started a new chapter in CO . My plan wasn't working and I began to uncover how fragile my storyline really was.
     Through meditation and journaling, I've come to believe in the idea that we're in a constant state of flow, that our thoughts are transient and that everything is always changing. As I experienced this, not as an idea, but as an experience, I began to see holes in my storyline and in my identity. I learned that:
Storylines are invalid. They aren't fixed or permanent and don't reflect what's happening right now. For me, this gave me permission to reevaluate my life and my work and create a life I want to live today. 

I miss being in the store. I was reminded that we started Seldom Seen because of our strong belief in human connection and I recognized that my relationship with the store was quickly changing now that the majority of my time was spent emailing and in spreadsheets.

Dreams are endless. As I contemplated about stepping away from Seldom Seen, I had to process and let go of feelings of failure, disappointment and sadness to believe that I could dream a new dream.
     This humbling experience helped me make the difficult decision to part ways with S/S. Thank you for trusting us to provide you with the best product, for vulnerably sharing a bit of you in every conversation we had, and for giving me a platform to learn more about myself than I could have ever expected. I'm closing this chapter very proud of the community and friendships we've built. 
     I'll be in the store for the month of August starting next Saturday 8/3. Please visit and say hello. I would love to thank each of you in person! 
With love,
Tash
It's never too late to let go of the storyline, restore your identity and dream again.